Is your laptop or desktop computer running painfully slow? Is Windows taking forever to boot?
It is a common misconception to assume by cleaning up their computer you can speed up your computer and make it run faster again.
While in some cases removing unnecessary programs and files can help make your laptop run a bit faster, 99% of the time it hardly makes a difference because that's really not the issue causing your computer to run slow. 
But let's say you want to try a free or paid computer clean & repair tool to speed it up. Many people don't want to buy a laptop cleanup tool so they look for free ones online. Installing a free PC cleaner software has several risks.
There are many free computer clean up tools and free pc cleaners which promise to speed up your computer by removing unnecessary files, de-fragmenting your disk, cleaning up your registry, removing your history and cookies, (and a whole lot of other fancy technical terms).
A leading tech expert at HowtoGeek investigated the top paid and free pc cleaner tools/pc speed up software and revealed the truth that most computer clean up tools are either scams or do more harm than good.
Even one of the most famous free computer cleaner tools (which even runs ads on TV), is basically a money-grabbing scam which scares people into buying an upgrade to clean up tens of thousands of "issues" it invents.
Most free computer cleaner & repair tools tell you to de-fragment your computer disk. However, experts think that's not needed. "Most people shouldn't have to worry about de-fragmenting their hard drives anymore." HowtoGeek expert Chris Hoffman replies.
And if you really feel an urge to de-fragment your disk, you can do so without any tool by using the default Windows Disk Defragmenter tool which comes for free with windows.
What are the risks of downloading and installing a free software to clean or speed up your computer?
[1] You'll waste a lot of money and get no results.
Nothing is really free in this world. The industry of computer clean up software is highly competitive. When you see even the "free" laptop cleaner tools running expensive ads on Google and TV commercials, you know they'll have to make money somehow.
Most PC cleanup & disk cleanup software scares people with lists of thousands of fake issues they discovered in order to get you to buy the upgrade which will enable you to fix all those issues.
Good luck trying to get a refund for your $40, $50, or even $150 when the PC cleaner didn't help.

[2] Your computer will get screwed up.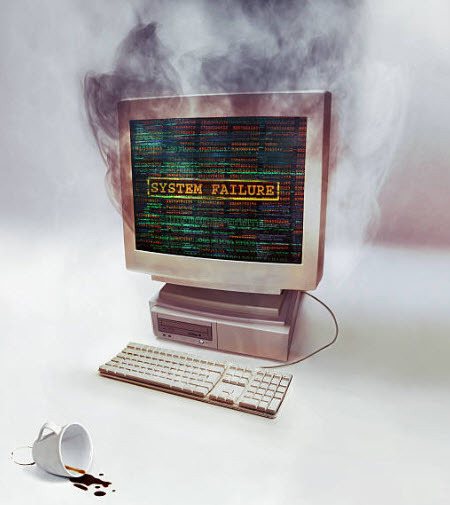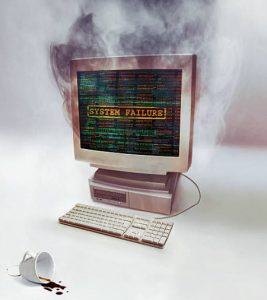 Often, when computer speed up programs start removing system files and parts of programs from your computer, they can damage it.
Some free PC clean up tools have complex interfaces with many options to choose from. If you're not techy and select to delete the wrong files, your computer could completely break down and no longer work.
Check out these comments from users who tried computer cleanup tools:
Gail Parz complains about adware (ads one can't stop popping up on the computer).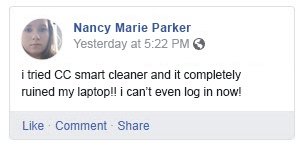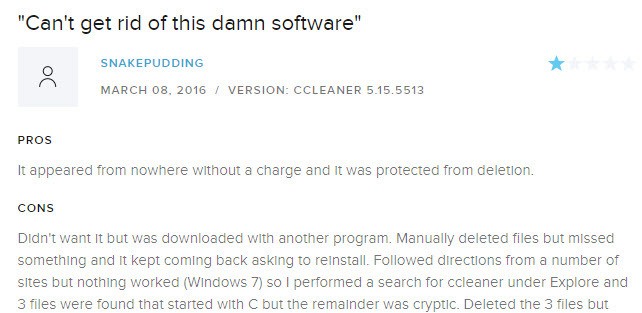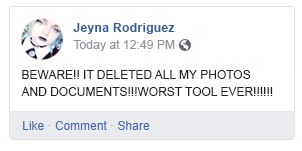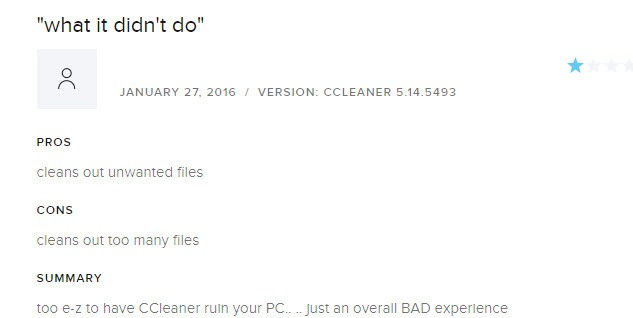 Another user complained about a free computer cleaner tool he installed that it "messes up with Windows 8.0/8.1 update after registry fixer. On two occasions after installing and running this program I as unable to do further updates on my computer."
Yikes!
[3] Your computer will get infected by malware, compromised, and your data stolen.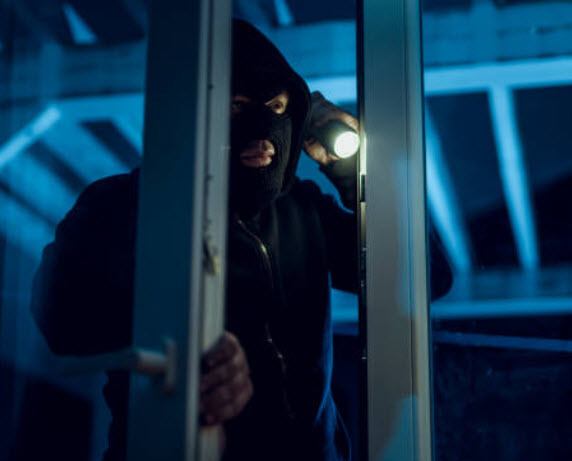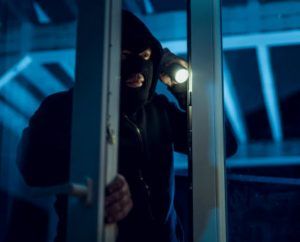 Whenever you download a free software program from online, you're risking a hacker taking over your computer. According to CNN, nearly half of all US adults have had their personal information stolen by hackers and EXPOSED.
Over 9 million Americans have had their identities stolen by hackers and cybercriminals. According to VentureBeat, Cybercriminals make over $1.5 trillion by compromising computers and personal data.
A large % of free software have hacker backdoors and are infected with dangerous malware.
Some malware is "harmless" – endless annoying ads popping up in your face, background programs using your computer's power to mine bitcoins (and slow your computer down extremely much or even fry it from overheating).
However, most malware programs are malicious and do really nasty stuff like take over your computer and steal your data (including banking information), or steal your identity to commit fraud in your name.
Even if you don't have any banking information saved on your computer, hackers can watch as you log into your bank online through your browser and capture your keystrokes (and logins).
They can get into your email, into your social media accounts and into your bank accounts.
Sometimes the free computer clean up software creators already infected their programs from the start and are giving them away for free to take over computers and steal data. Other times, it's the owners of the websites who offer downloads of the free software infected the programs.
Why take the risk?
[4] You'll lose important data – for good.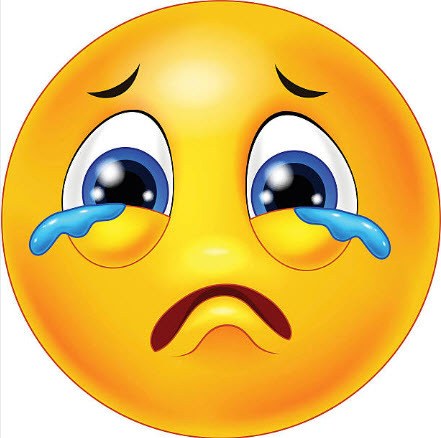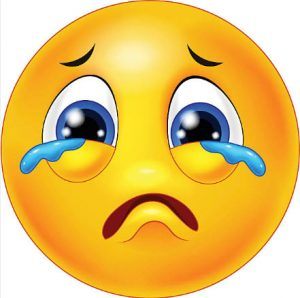 Some free tools to speed up computers are made by amateur coders or students and don't function well.  You could loose important files which matter to you including images, documents, files. And once they're gone – they're gone for good!
[5] Some free computer cleaning tools MAKE issues which you'll have to pay to fix.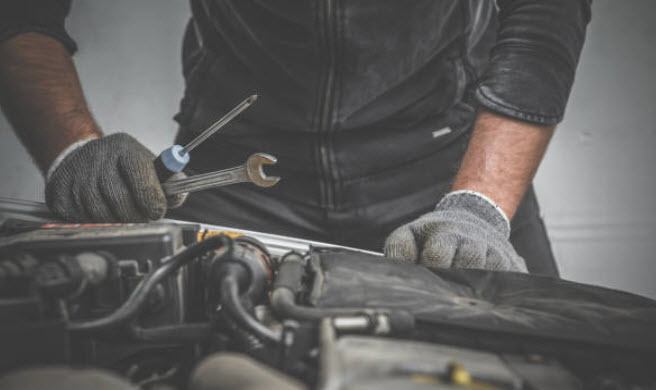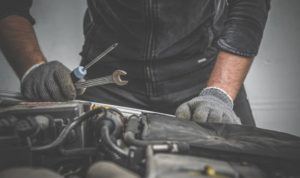 Ever heard of the car mechanic who does more harm then good in order to make more money from car repairs? Some programs are like that, making issues to force you to upgrade to fix them.
So computer cleanup tools really don't help?
A test performed in 2011 by Windows Secrets found that the Disk Cleanup tool included with Windows was just as good as paid PC cleaning apps. "yes, it's been tested – PC cleaning apps are worthless." Chris from HowtoGeek says.
How to Really Speed up your Computer or Laptop and Make it Run Faster?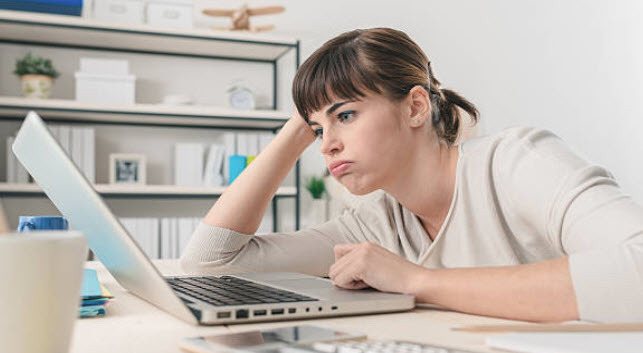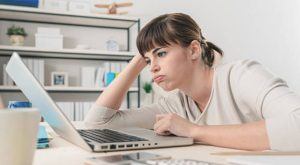 Some people think that cleaning up their computer will speed it up.
Sure, if you delete extra programs you don't need and tons of files you don't need, you'll have more disk space and your computer will run a little faster. However, cleaning your computer from files rarely makes a big difference in speed because that's not what's causing the speed issue.
Most computers and laptops start to run slow as they get old. It's as if the computer manufacturers set a silent time bomb in their computers to force people to buy new ones every few years.
Luckily, there's an easy, and fast way to speed up ANY old, slow computer and make it run blazing fast again just like when it was new!
Regardless of your computer or laptop's brand, using this trick you can make it run fast again.
Want to know how to DRASTICALLY speed up your computer? Listen up!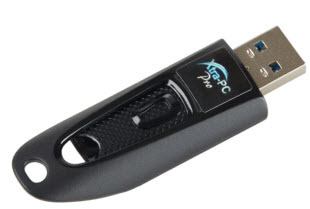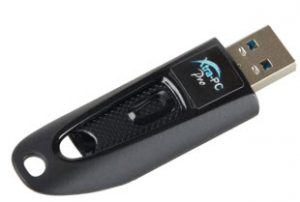 To the fury of the big computer manufacturers, 2 former executives at HP recently released an incredible device called Xtra-PC.
It comes on a USB which you plug into your computer or laptop.
The way it works is super simple: Just insert the USB, reboot your computer, and after 10 minutes you'll have a blazing fast computer again just like NEW!
Over 1 million copies were sold after it was featured on USA Today, ABC, Yahoo, and LifeHacker.
This amazing device can even revive a dead computer or one with a missing or corrupted hard drive! Earl M. had his computer crash on him and was unable to access his data. A data recovery company wanted to charge him $500. He managed to retrieve all his precious data AND revive his computer again by using the simple Xtra-PC device.
Check out what some of their happy users have to say: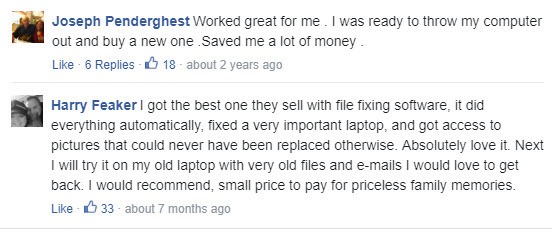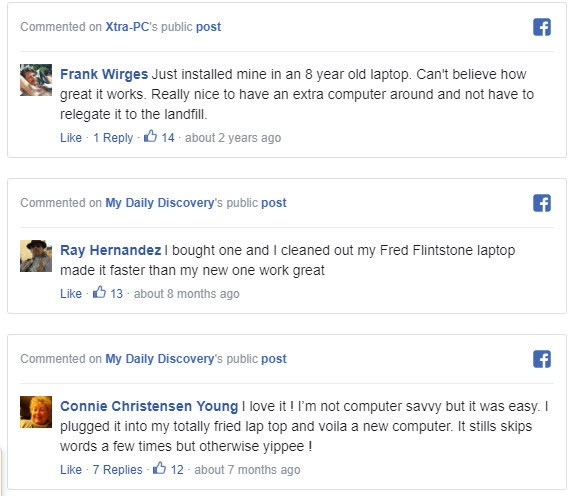 How does Xtra-PC work?
When you plug this clever device into your computer, it instantly bypasses your existing operating system and loads a super-fast, feature-rich Linux OS – making your slow computer run blazing fast just like new.
Don't worry! Your computer and all your programs and files will still be the same and function in the same way. The only thing that changes is how fast the computer works.
Xtra-PC works with any computer whether Mac or Windows including laptops, desktops, and notebooks made after 2004.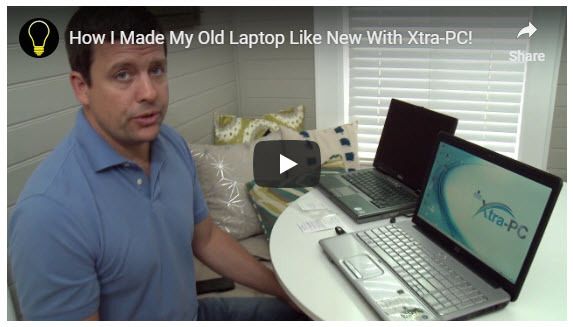 Xtra-PC reviews:
Stephanie S. from West Covina, CA, said, "My 9 year old daughter wanted to get a computer for herself. But I certainly wasn't going to spend $500 on a new computer. I had an old Toshiba computer from my college days packed away collecting dust so when I heard about Xtra-PC I decided to give it a try and WOW – AMAZING!!! My old, slow Toshiba from a decade ago is like new again. A little $35 investment saved me hundreds!"
Connie Christensen Young used this device on a totally fried laptop which she thought she'd have to throw away. The laptop instantly revived, and she can now happily use it without wasting money on a new one.
Ray Hernandez tried Xtra-PC device on his Fred Flintstone laptop and says it made his old laptop run faster than the new one he bought!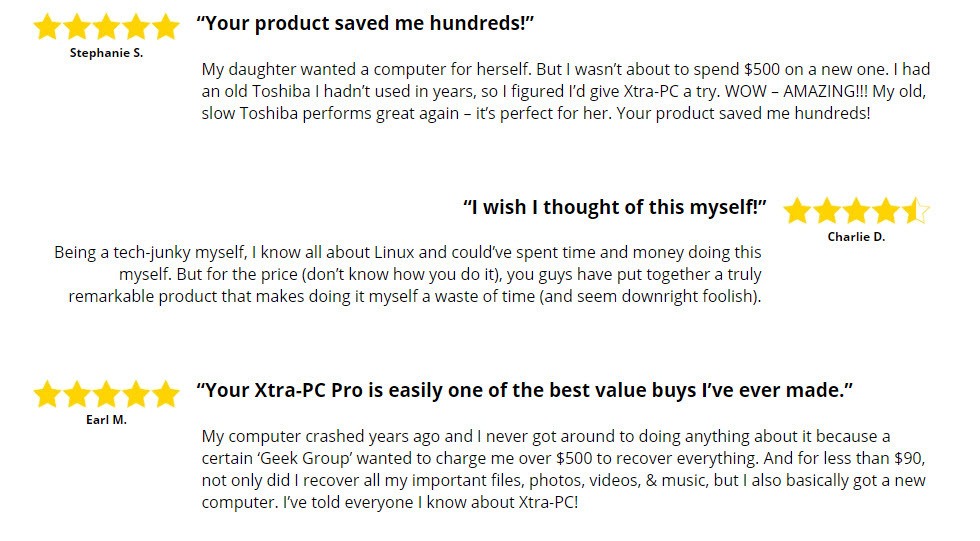 Other ways how to clean up a computer from unnecessary files:
Run the Disk Cleanup utility and delete temporary files including temporary internet files.
Empty out your recycle bin. Some people have tens of GBs of data in their Recycle bin.
Clear your browsing history. This hardly makes a difference and can be annoying if you want to find a page you visited before and no longer have a browsing history. Plus, some websites load faster the next time you visit them again if you have cookies and history enabled.