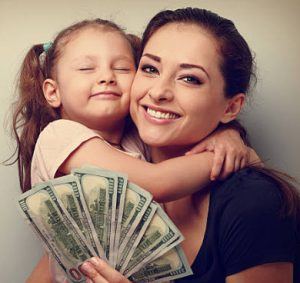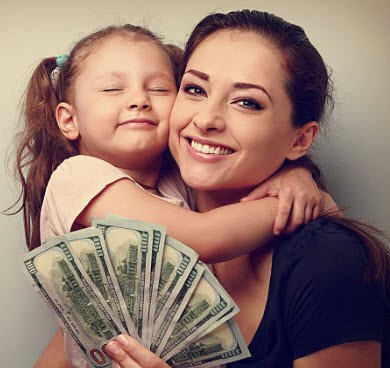 Need some extra cash to pay bills, get a car, or buy stuff you need?
Sweepstakes aren't a guaranteed solution to your problems. However, by entering as many money sweepstakes for free as you can, you have a chance that maybe you'll win the extra money you need.
If you never enter sweepstakes, you'll never win!
Here are the best, free-to-enter sweepstakes with cash prizes in 2023.
To compile this list, we spent days researching online, looking at scam reports, asking in forums, gathering feedback from entrants, and looking up previous winners, to find legit companies running real cash giveaways and sweeps.
We did all the research for you so you don't have to waste your time!
All of these cash sweepstakes are run by real, legit companies who have given out many prizes to previous winners and were often featured in the news.
Enter ALL these cash giveaways for the most chances to win! 
You can easily enter these sweepstakes online. The entry process usually takes 1-10 minutes.
Sometimes all you need to do is enter your email. Other times, you'll need to fill in an entry form with your address and contacts so they can contact you if you win.

What is the difference between a cash sweepstake, giveaway, and a contest?
Contests require you to do some action (like submit a picture) for a chance to win. Usually, according to some judging criteria the best contestant wins. Sweepstakes or giveaways are luck games. Everyone who enters has equal chances to win. Winners are chosen randomly.
Go here for a list of more free-to-enter sweepstakes with exciting prizes.
Good luck! We hope you win one of these sweepstakes with money prizes!