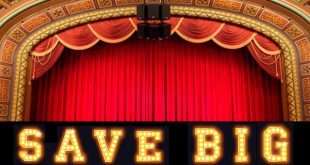 How to get super cheap Broadway tickets at a big discount, SAVE $$$, and get FREE restaurant cards too!
Read More »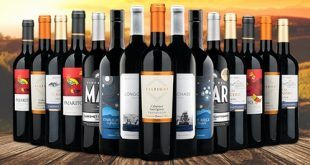 Cabernet Sauvignon wines are one of the most famous and beloved red wines, hailed by critics as "the queen of red varieties worldwide". Check out this AMAZING Discounted wine Deal! Get 15 bottles of Cabernet Sauvignon wine for 70% OFF + a FREE $50 Restaurant.com gift card!
Read More »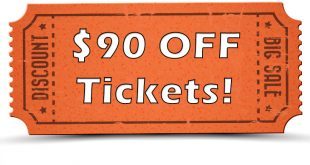 Save BIG on "Be More Chill" Broadway show tickets! "Be More Chill" is a highly-acclaimed, wildly successful, and hilarious contemporary sci-fi musical. Here's how to get "Be More Chill" tickets for $90 LESS and get a FREE $50 restaurant gift card!
Read More »