Free to Enter Travel Sweepstake!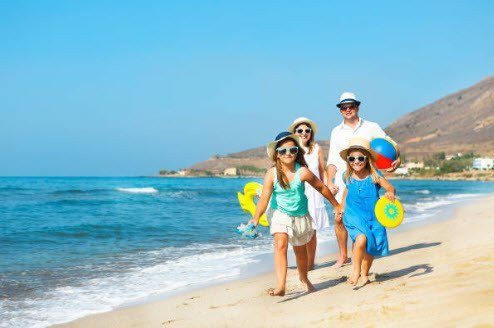 Do you want to have a wonderful, relaxing cruise in the warm Caribbean?
Visit beautiful islands, swim in warm, crystal clear waters, relax on a beach chair in the sun, have fun with your family or loved one…
If you win this sweepstake, you can choose a cruise worth $500 anywhere you want in the world. 
(It's free to enter to win this cruise sweepstake. Only US residents are eligible.)
Enter to Win!