Discover how to get free baby products online and save over $300.
Let's start with Craigslist. Now and then some kind people give away free baby items on Craiglist. Here's how to find free baby stuff near you on Craigslist.
Once you're on the Craigslist website, navigate to your city, select the category "for sale", and then select the product category of "free stuff".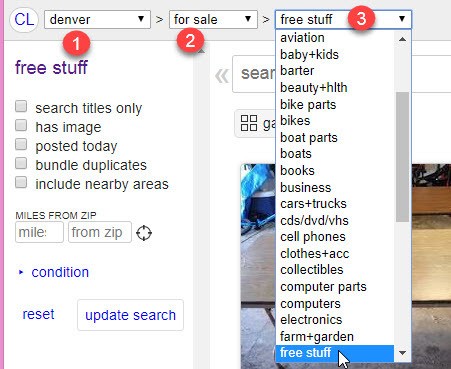 Sometimes if you're out of luck, there are no free baby items in your city. However, it's worth checking. Usually, the free baby products people give are either used items like clothes, shoes, cribs etc., or some extra (unused) diapers and wipes which they no longer need. Still, sometimes you might be able to snag something nice (and it's free!).
Are there other ways to get free baby stuff? Sure! There are many ways to get free baby samples and full-size products online.
How to Get Free Baby Stuff from Amazon
When you create a free baby registry on Amazon on this page, Amazon will send you a generous baby box with free baby stuff and samples!
It's currently completely free to get this Amazon baby registry box. Anyone can get it by making a baby registry on Amazon.
The Amazon baby registry box usually contains a free baby bottle (from a top brand like Avent, NUK, Dr. Brown, or Boon), free baby diapers from several top brands, free baby lotions and creams, free baby food and baby formula samples, free baby clothes or baby onesies, and often a free baby toy.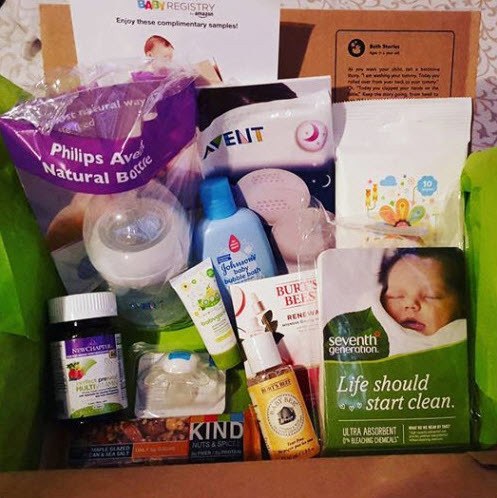 This year, Amazon has made it much easier to get these free baby items.
Previously, one had to spend $10 on Amazon and be a Prime member but this year it's totally free!
You can make a baby registry regardless if you're currently expecting or already gave birth a while ago.
Some moms even ask their relations to make baby registries as well from their accounts so they can get more free baby stuff.
How to Get a Free Baby Box with $200 Baby Products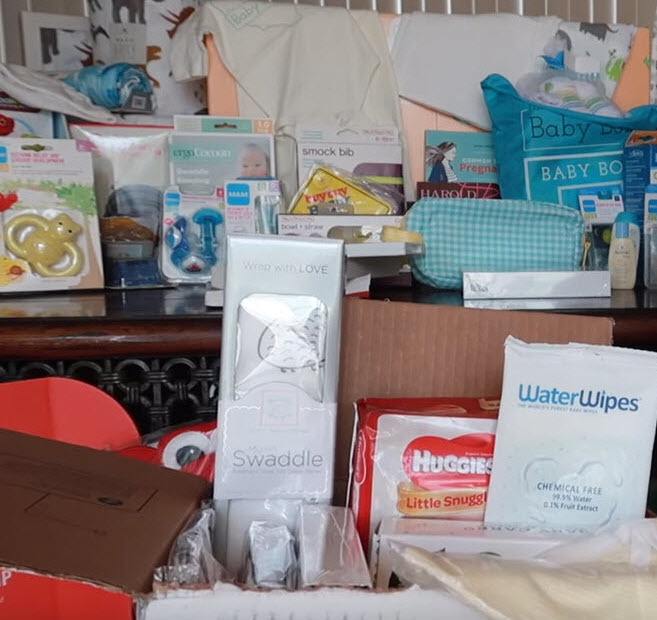 This website gives moms free baby products in return for a review. All you need to do is write a simple review of the free products you get.
You can save lots of money and get many free baby products on this website ranging from spoons, bibs, high chairs, to strollers!
Go here to get your free baby box worth $200.
How to Get Tons of Free Baby Samples worth Hundreds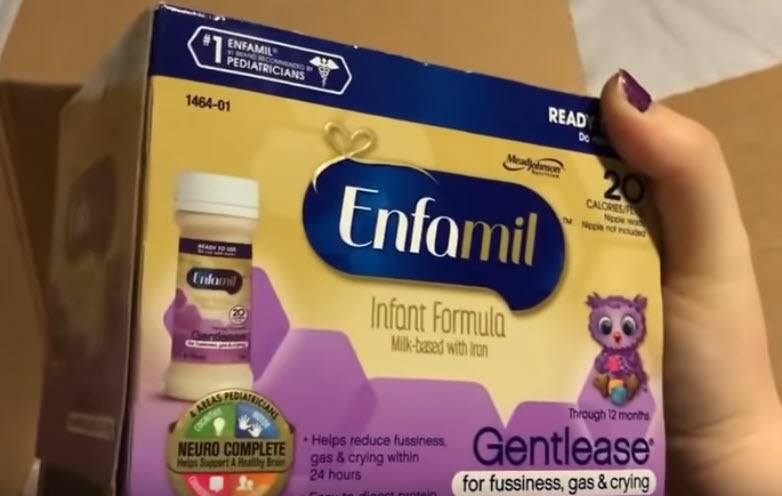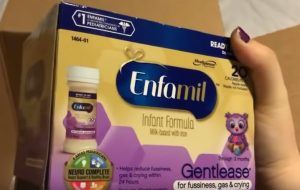 As part of their marketing strategy, brands give away tons of free baby samples and even full-sized baby products. They do this because they hope you'll like their products and buy more products from them.
There are online samples clubs & websites where moms can join for free and get free samples of baby products. If you join multiple clubs, you can save a lot of money by getting many free samples from each.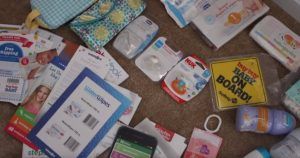 Here are the best places to get free baby product samples:
Join this top free samples mommy club to get tons of baby stuff for free! Choose all the free baby samples you want online and get it by mail.
Need a breast pump? Go here to get a FREE pump from a top company through your insurance.
Go here to get a free box of free baby samples every month!
Join this website to get free product samples and a chance to win $1,500 every month!
Go here to get lots of free baby diaper samples by mail from all the top brands.
Join this sweepstake to win $1,000 of Pampers diapers! That should easily last you for a year.
How to Get a Free Baby Stroller worth $330+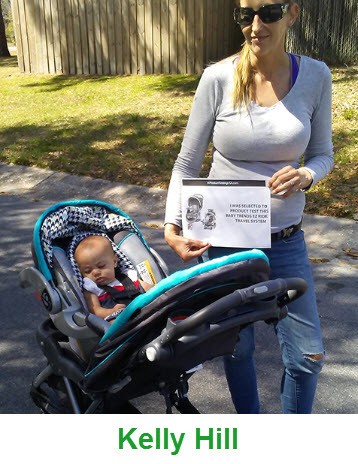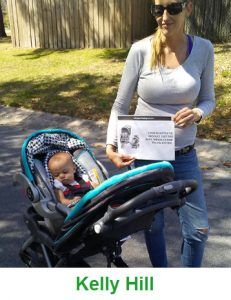 A great way to save TONS of money on baby products you need is by getting them for free in return for a review. Anyone with basic English skills can write a review. All you need to do is tell people what you liked and didn't like about the product you got.
On the same website we mentioned above where you can get a baby box worth $200, you can also get free baby joggers, baby strollers, baby monitors, baby toys, and baby carriers worth hundreds.
Go here to get a free baby stroller worth $330 in return for a review!
Here's an example review by a mom who got a free baby stroller from this website:
More resources for free baby stuff
Resources how to get FREE baby diapers.
Get free baby products by answering paid surveys.
We hope this article helps you get the free baby products you need!
Citations: Read about Craigslist on Wikipedia. Read this in-depth scientific Wikipedia article on Baby Care Products.